【Close-Up Exhibition】Twenty-five Years of Excavations in Bulgaria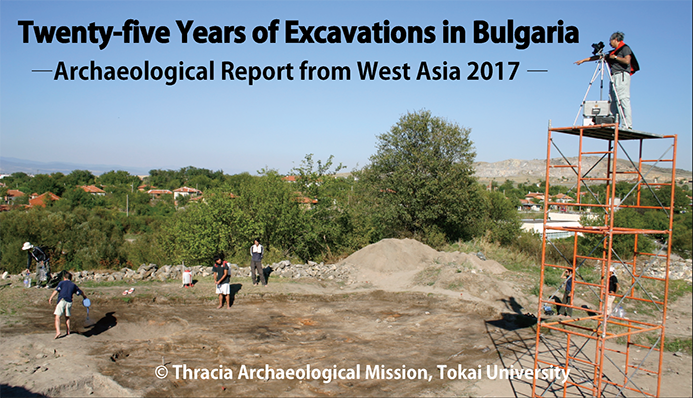 10 February - 25 March 2018
【Close-Up Exhibition】
Twenty-five Years of Excavations in Bulgaria -Archaeological Report from West Asia 2017-
 Bulgaria, located in the southeastern part of the Balkan Peninsula, is a place of contact between Europe and West Asia. Cultural events such as the diffusion of agriculture and pastoralism, urban civilization, and Indo-European languages, all passed through this region to the west into Europe. The Thracia investigation team from Tokai University has undertaken excavations for 25 years (since 1984) at the Dyadovo site.
Dyadovo in southeastern Bulgaria, settled from Chalcolithic period (ca. 4400 BC) to the Middle Ages (12th century), is a 18 m high "tell" (artificial mound) site, typical in West Asia. The Tokai University team excavations focused on the Bronze Age (3rd millennium BC) layers, and worked on determining the circumstances of a prehistoric village and its inhabitants.
In this exhibition, the results of the Japanese team during a quarter of a century of excavation at this Bulgarian prehistoric site are presented through excavated finds, panels, video, and a maquette.
Exhibition period

10 February - 25 March 2018

Opening hours

10:00-17:00 (Last admission 16:30)
* Closing time 20:00 (last admission 19:30) during extended opening hours (night lecture days on 16 February and 9 March)

Admission fees

Adult 600 JPY | Students 500 JPY | Schoolchildren 200 JPY
- ¥100 discount for groups of over 20 people, half price for visitors with disabilities and free entry for one attendant.
- Admission (¥100 discount for groups of over 20 people, half price for visitors with disabilities and free entry for one attendant)
- Elementary and junior high school students (with school ID) are free on Saturdays and Sundays.
(Price includes entry to the Museum Collections)

Contents

Excavated finds, panels, video, and a maquette

Cooperation

Archaeological Seminar of Tokai University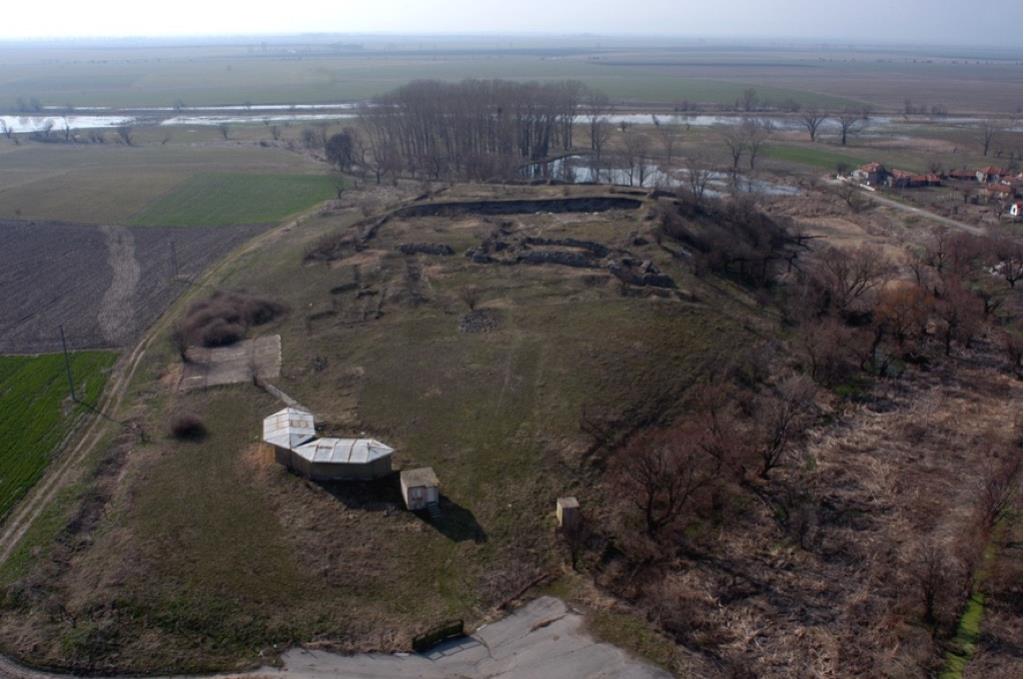 General view of the site of Dyadovo, Bulgaria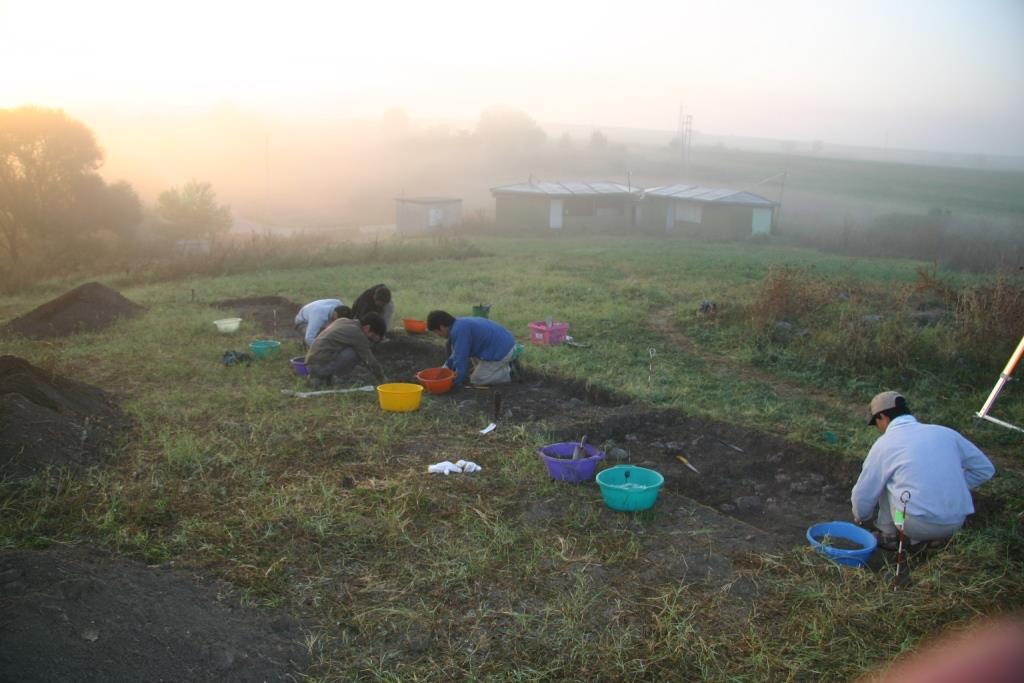 Excavation in progress at Dyadovo
Related Event

平成29年度 地域の核となる美術館・歴史博物館支援事業